Get your place cleaned
Simple, Affordable, Convenient.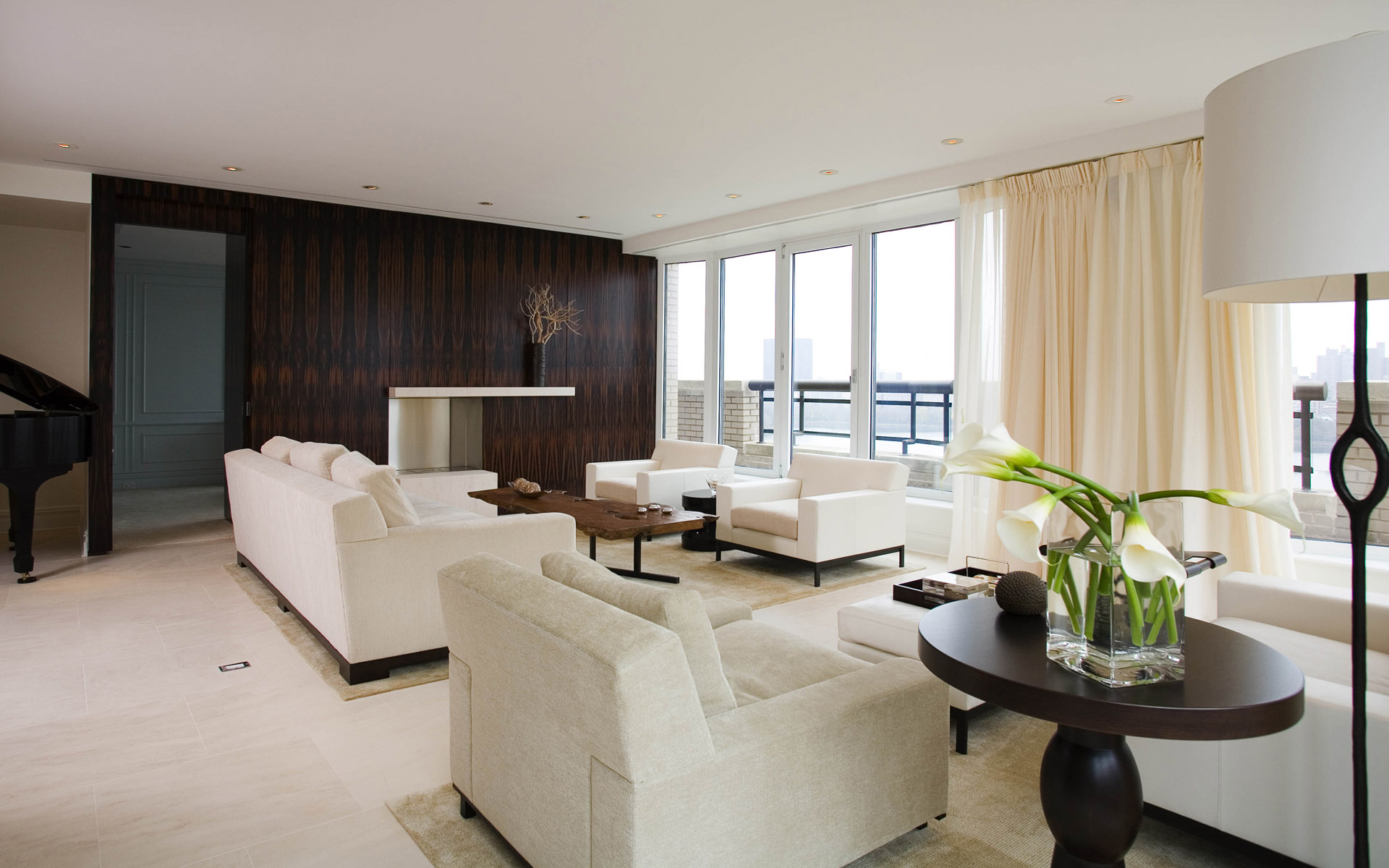 100% Insured
You're in safe hands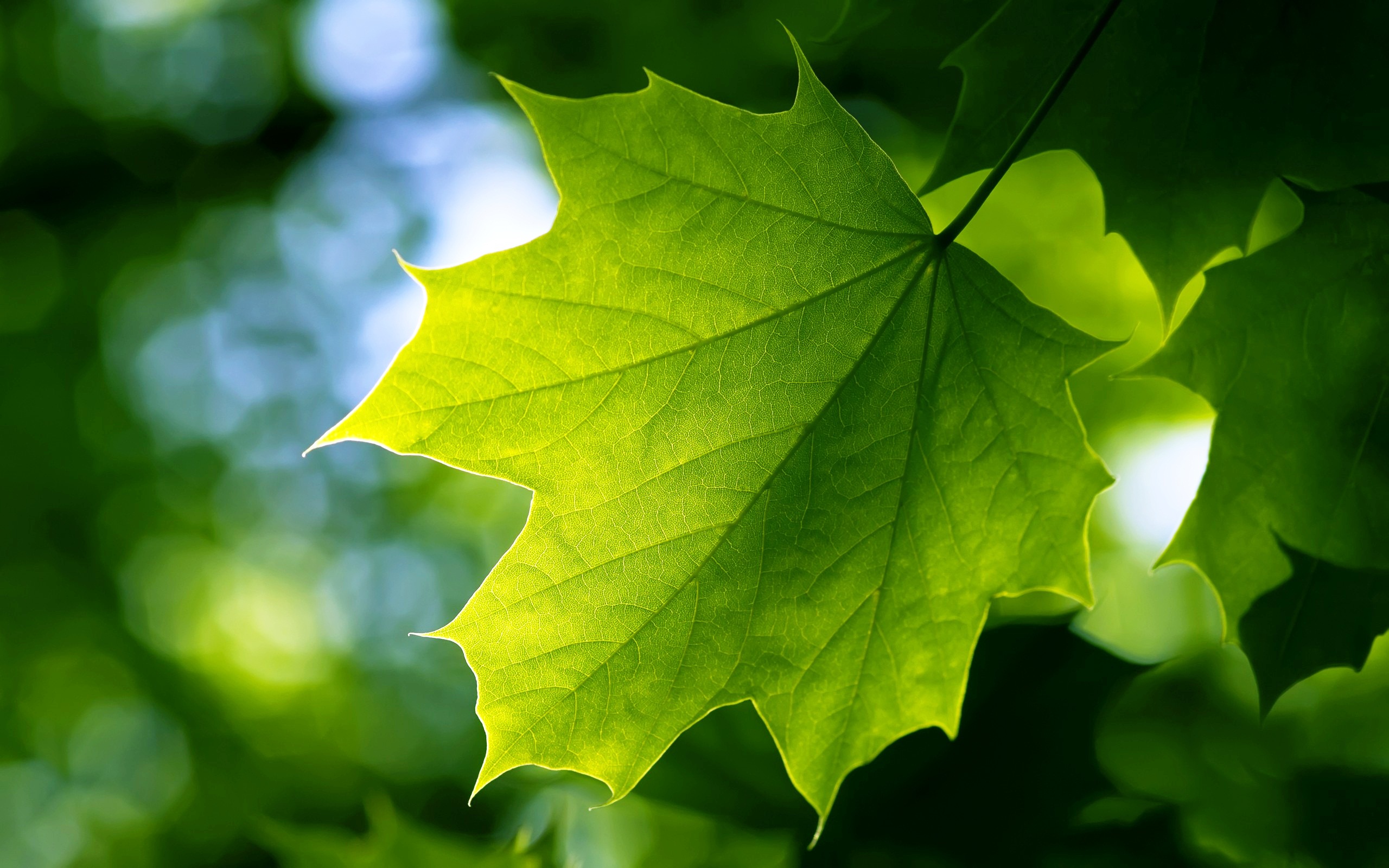 Green Cleaning
We care about the environment.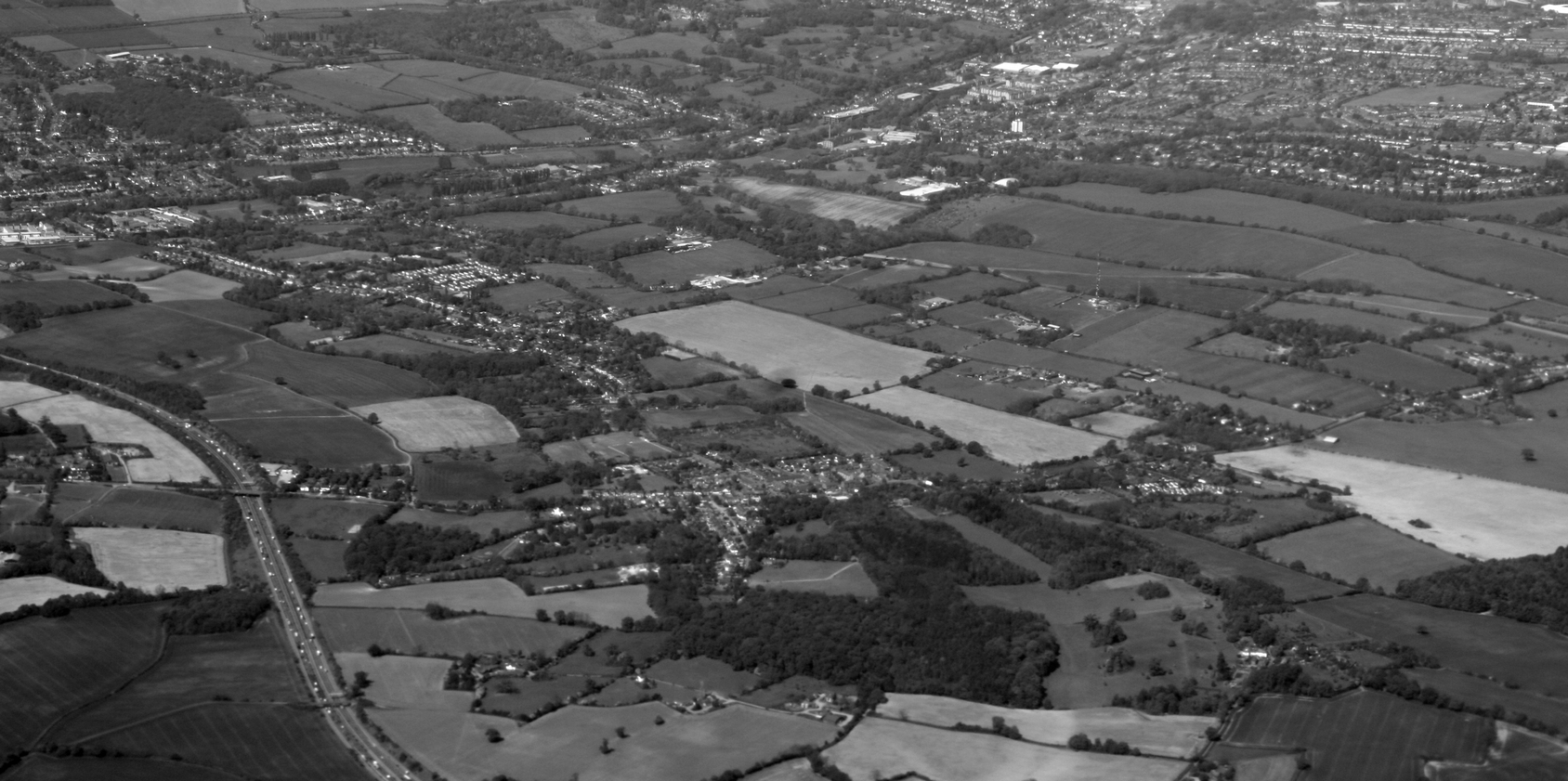 Now serving Hertfordshire
Maid to Clean - Maid for Hertfordshire
SMART HOUSE CLEANING SERVICES
We are rising above your average cleaning company. Gone are the days of complicated quotes and cluttered websites. Just choose one of our flat rate services that fits your home, select a date that works, sit back and relax. Our professional team will take care of the rest, guaranteeing the very best service.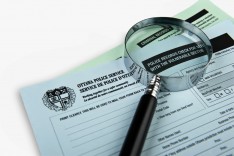 Safe + Professional
We carefully select the most experienced and professional cleaners. All have been cleaning homes for many years. We also have a policy that all our cleaners must be friendly and fun to work with too!
100% Fully Insured
We are fully insured to clean your home, so you need not worry about damages or loss.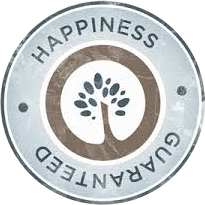 100% SATISFACTION GUARANTEE
If you are not completely happy with your house cleaning, we send a team out to make it right! If you are still not happy enough to recommend us to a friend, we offer a full refund.
IF A HIGH TECH COMPANY OFFERED CLEANING SERVICES
We are changing the image of cleaning companies through offering a convenient Organic, Fair Labour Service that gives remarkable cleaning delivered with a fully seamless online experience.
See what all the fuss is about